enemy/friend acre
Page
1
of 2
1
2
Posted July 03 2016 - 12:11
it would be nice if u can add a feature where when u click on a profile u can see the location and the number of acres they have
Posted July 03 2016 - 13:42
Have you tried searching the map?
Posted July 03 2016 - 15:01
yes but then u have to search one by one
Posted July 03 2016 - 22:27
just declare war on them then they all come up red
Posted July 03 2016 - 22:34
Or a NAP if yellow is more your colour.
Posted July 03 2016 - 22:39
or just don't be a sore loser because your unable to hold an acre with an army of 3500 soldier and 2500 mortars.lol.
Posted July 03 2016 - 23:04
@Pavlos He had to keep them all in town to protect his windmills & farms.... It was all of very high impotence for him. I mean importance.

also @physics, read the guide. I am the wrong person to say that, but yeah, learn from my mistakes. Read it. Study it. Make it your bitch.
Posted July 03 2016 - 23:13
And get youre eyes checked. The numbers 3 and 5 are not bad, but 7 is. 7 8 9.

also an NAP is more a baby food squash or pumpkin orange.
Posted July 03 2016 - 23:29
I'd say more like a french mustard. It really just adds that je ne se quois... a real pop of colour....

Yes, having good to mediocre eye sight is integral to this game as well. Also adjusting zoom on screen to something higher than 75% is a good idea too so you can make out the differences between tiny numbers like 3 and 5. *sigh*
Posted July 04 2016 - 00:40
Can you zoom in on a keyboard?

I guess you can hold it closer to your face but that could throw off your depth perception.
Posted July 04 2016 - 00:42
shut up. :P
Posted July 04 2016 - 01:11
Posted July 04 2016 - 02:04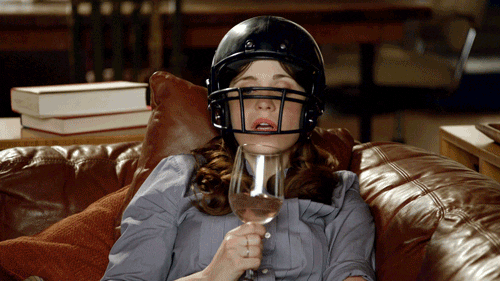 Page
1
of 2
1
2