Random Ideas - What'da Think
Page
2
of 4
1
2
3
Posted May 26 2016 - 20:41
I Chose the ear of Corn
Posted May 26 2016 - 20:57
@Scarlet, add that to your list too! The cob of corn wore it better.
Posted May 27 2016 - 02:53
Well maybe you could ask the guy who did this?
Posted May 27 2016 - 02:55
Annnnnd so much for this being a brainstorming thread to help make this game better! Focus people(myself included)!


Posted May 28 2016 - 04:16
I have a real suggestion and maybe it's less stupid than the last one!
**clears throat**
Town Hall notification when some butt hole puts a bounty out on you!
So you can be alerted immediately and take appropriate action? For others like me who don't check the bounty board as often as we probably should? Why is everything ending in a question mark?
Posted May 28 2016 - 06:27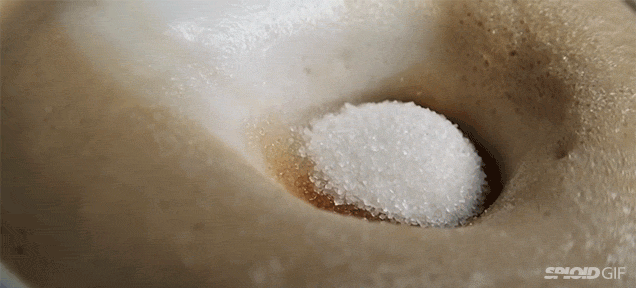 Posted May 28 2016 - 07:30
Ugh. Turning down all my (stupid) ideas. I'm going to go cry now. :(
(I get what you're saying but surely my agents are more intimidating than the swine collecting bounties! Surely they would find out about the bounty and be able to notify me that they saw it posted some place while traveling around?! Maybe?)
Posted May 28 2016 - 09:26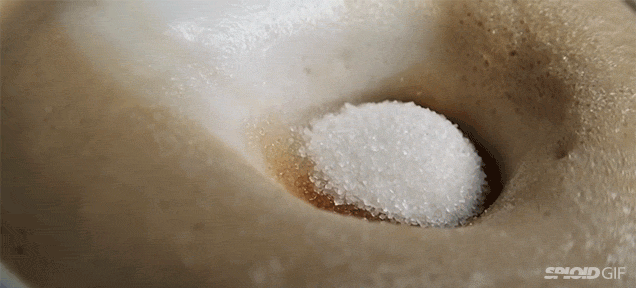 Posted June 13 2016 - 23:15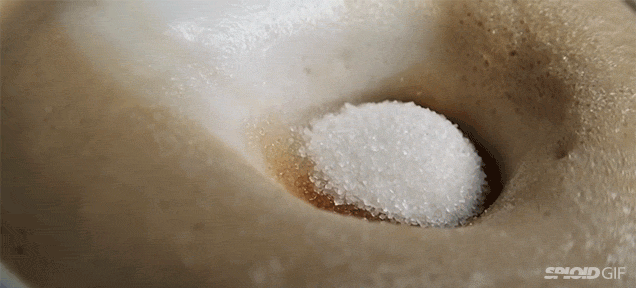 Posted June 22 2016 - 22:38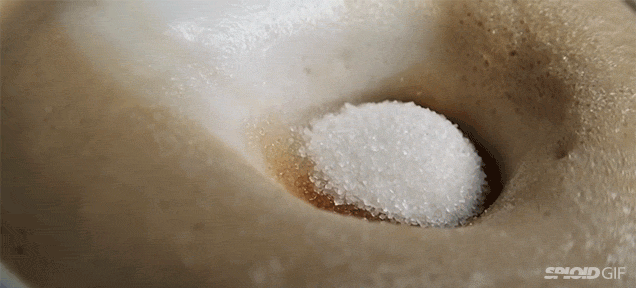 Posted June 26 2016 - 22:18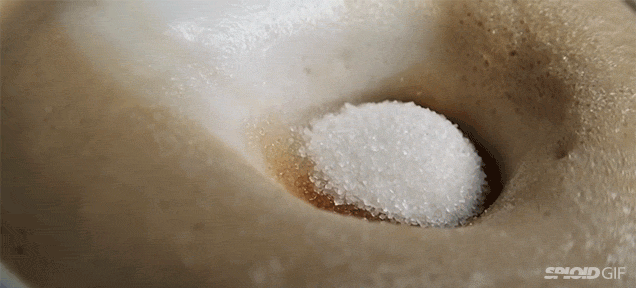 Posted June 27 2016 - 00:08
Oh Scarlet, you've just gone and scrambled my brain! I have no idea what all that even means and maybe whatever that was you just described is more complicated than it needs to be? Getting a half-assed report early on would be a complete waste, why would anyone even bother? Just wait until it's closer.... Unless you mean to implement some kind of what's the word... range of success on the gather convoy intel command depending on how badass your agents are? I don't know. Love the spreadsheet though ;)
Posted June 27 2016 - 04:29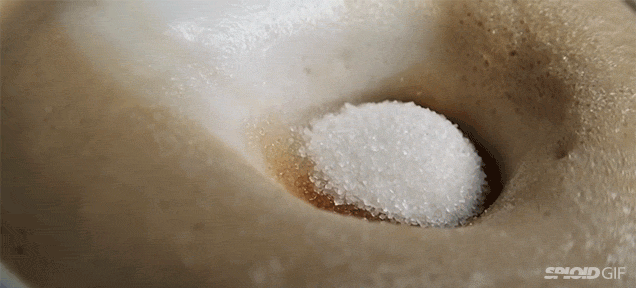 Page
2
of 4
1
2
3