9.2 Government locations
In each game (or area) there are 10 government locations which you can capture. There are 8 different kind of government locations you can claim, each giving its own advantages. At the start of the game all locations are owned by
the government
and will be defended by a amount of government troops. Once you defeat the government army, you gain control of the location. If you are in a clan, some of these locations will give a bonus to all clan members. Depending on
the area
you play in there is a limit on the amount of government locations each town can hold.

Refinery - Owner can produce 1000 fuel each tick.
Missile silo - Owner can manufacture a large missile each 24 hours and 1 missile each tick

Fairground - Owner and his fellow clan members have an increased change to spot convoys on the map. Owner can produce Poison and/or Carbombs and receives a 20% discount on black market goods.

Military camp - Owner and his fellow clan members receive 2 extra force readiness. Owner receives 40 operation energy and can produce 1 C4 each tick.

Capital - Owner and his fellow clan members receive a general 10% defense bonus. Owner also receives 5000 cash each tick and has access to a satellite, which causes the 'Infiltrate' operation to succeed 100%.

Powerstation - Owner controls the powerstation and can turn it off and on. When on generates 2500 power each tick for each town.

Waterworks - Owner and his fellow clan members receive +20% crops gain from farms having improved field irrigation.

Car Depot - Owner can produce one vehicle each tick, owner and clan members receive a 25% cash discount on vehicles.
When a government location is captured the troops that survived the attack will automatically be stationed at the location. When you go to the location overview a couple of options are available.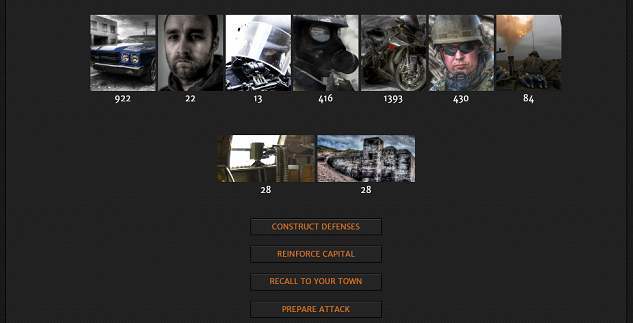 Construct defenses
Each government location is protected by 2 type of defensive structures.
- Tower, preventing special operations performed against your location.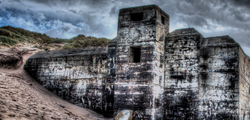 - Bunker, a highly strengthened defensive strongpoint.
When you are in control of a government location, you can construct new towers and bunkers.
Be noticed that there is a limit of maximum 40 towers and 10 bunkers that can be build on each location.
Reinforce and recall troops
When you are in control of a government location you can reinforce and recall troops. This works the same way as normal only both will take traveltime.
Prepare attack
When you own a government location, and you have troops stationed there, you can prepare an attack with those troops. To target another town, just fill in the townname of the town you wish to attack and press the send button.
Attacking another government location:
When you wish to attack another government location you need to use the following numbers as your 'target' to send out your convoy.
1 = Refinery A
2 = Refinery B
3 = Missile silo A
4 = Missile silo B
5 = Military camp
6 = Fairground
7 = Capital
8 = Powerstation
9 = Waterworks
10 = Car Depot
Example:
preparing an attack convoy from
Missile silo A
to attack the
Capital
.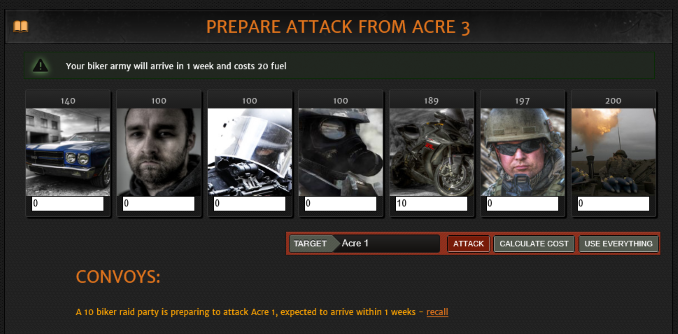 All cost and traveltime will be calculated as normal.